You are a shopkeeper, restaurant owner, leisure/service provider and you want to:
Benefit of the economic impact of this sector of activity by getting an increased visibility
Be listed in the Cruise Friendly map, website and application to channel passenger & crew member flow and encourage them to visit your establishment
Stimulate and boost your sales revenue
Offer a quality welcome to the cruise guests in order to enhance their experience ashore
Use quality as a key leverage from your competitors

How can I increase my visibility and sales revenue towards cruise passengers ?
As a member of the Cruise Friendly network, you are listed in the Cruise Friendly map and website of best recommended establishments (shops, restaurants, leisure/service providers).

If you want to channel more visitors, you can push your special offer with the publication of an advert window informing cruise guests that they can benefit of a discount or special commercial gesture during their cruise call.

A unique opportunity to boost your visibility and income!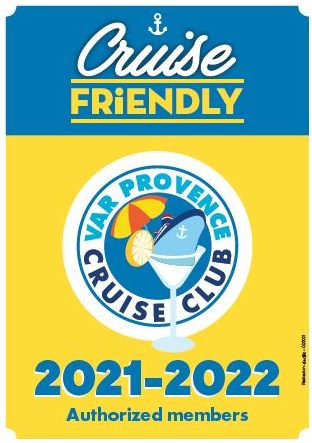 Join the Cruise Friendly network of best recommended shops, restaurants, leisure providers !
How to proceed ?
Contact us via our contact form below for more information or call us at +33 (0) 494 228 060
Contact us: