By implementing this label locally in your city, you assist and boost the relationship between Cruise Tourism & Commerce : it's a win-win situation.
Why become a Cruise Friendly destination ?

The Cruise Friendly certification aims to stimulate the knock-on effect of the cruise sector on the economic development of your territory.
Its purpose is to accompany local stakeholders and shopkeepers in welcoming the cruise clientele, guarantee a quality gold standard, enhance certain shopping streets, drive and channel passenger flows to these relevant areas and to Charter partners (restaurants, shops, museums..).

Overall, secure loyalty of the cruise guests (and by extension the cruise lines' calls in your port) by raising the satisfaction level of your destination.
Not forgetting that by providing this exceptional experience ashore, it encourages passengers to plan a future sojourn in your destination for a longer stay. Keep in mind that the cruise passenger is not only an ambassador but a future tourist !
Advantages for you as a destination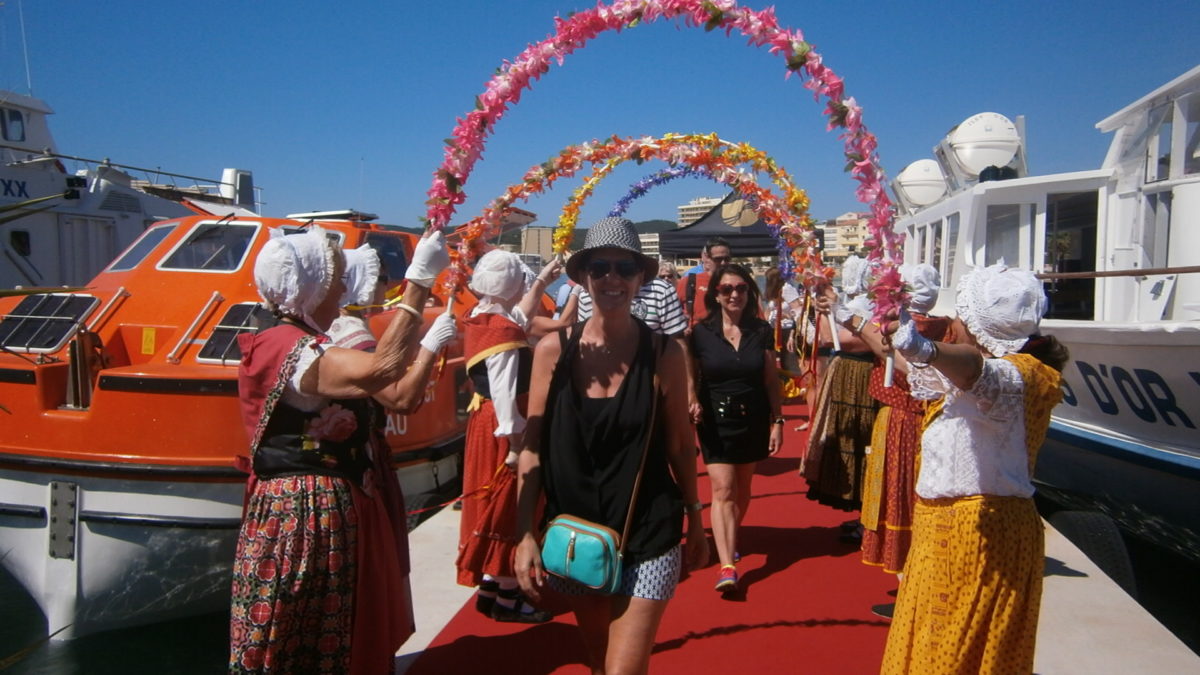 Increase passengers' ratings of your destination and as a result secure cruise lines loyalty
Ensure that local residents/customers/users and tourists, other than cruise passengers, benefit from the Cruise Friendly certification
Cruise Friendly is a springboard for competitive differentiation from other ports
Improved experience for you in terms of overseas clientele welcome
Increased and privileged visibility vis-a-vis cruise lines, their passengers and crew members
Advantages for the cruise passengers
The promise of a bespoke welcome and positive, unforgettable experience ashore and special offers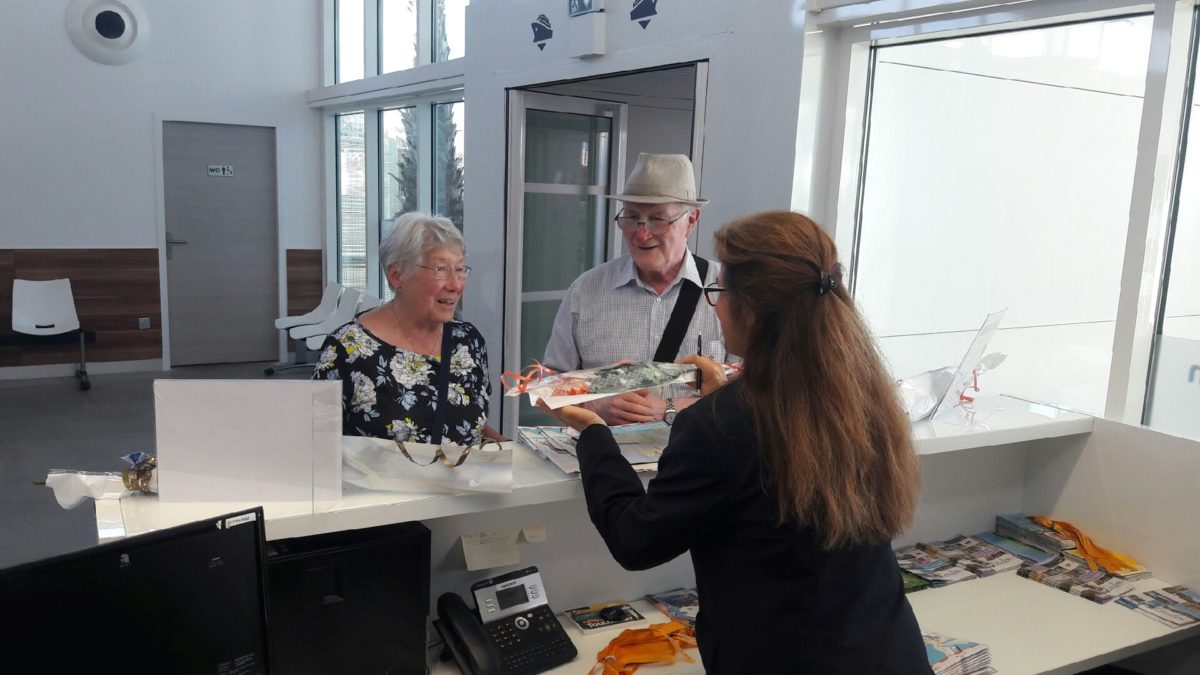 Advantages for the shopkeepers
Potential sales growth for the Cruise Friendly partners through increased cruise passenger visits